The Global Agency You Can Trust.
Your talent management, social media management and trusted influencer marketing partner across the UK and Dubai.
Creating Key Partnerships between Global Brands and In-Demand Social Talent
We drive success in a simple way.
Highly experienced local team of influencer marketing experts in UK.
Influencer Outreach Agency
Want to get your perfect influencer? Our extensive outreach can help.
Brand/Influencer Partnership
For brands ready to partner with influencers with the right audience.
Influencer Brand Campaigns
Management for brands for successful influencer campaigns with results.
Increase your brands reach and exposure instantly.
Instagram, TikTok & Youtube
Get your brand across multiple social channels for the best exposure.
Zodiac Global are a boutique talent agency
Apply today to be considered for representation
See how we've helped them grow.
Here are Zodiac Global we manage a select roster of exclusive talent and have direct access to hundreds of influencers and content creators across the world. 
Unlock Your Brand's Potential With The Right Influencer Partnerships.
Start Your Consultation Journey with Our Team Today.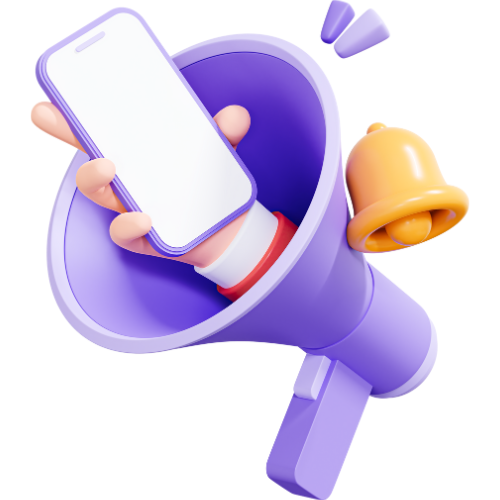 Exclusive Free Tips & Updates
Get the inside scoop before anyone else
Stay up to date with the latest trends.
Get the latest influencer marketing insights with Zodiac Global's weekly news update. Stay informed and ahead of the game.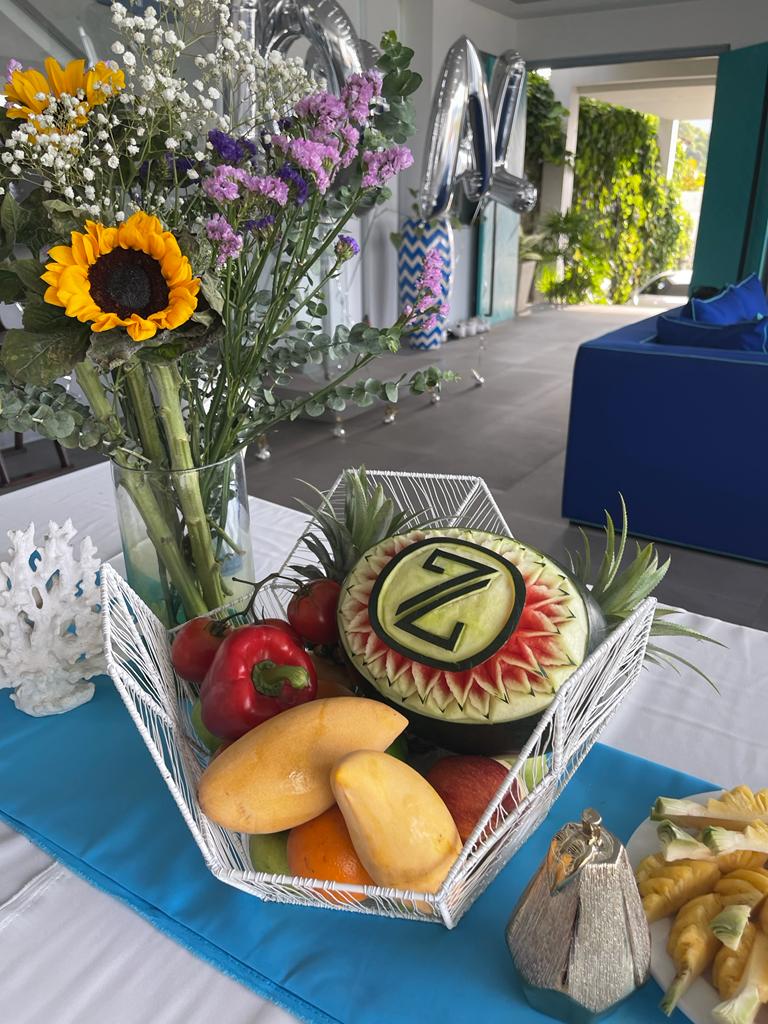 Zodiac Global was built to close the distance between brands and consumers by helping brands deliver better content to their audiences. We offer end to end creator and influencer marketing campaigns, talent management, creator support and operate a full-service social media management agency.
See why we are leading the industry.